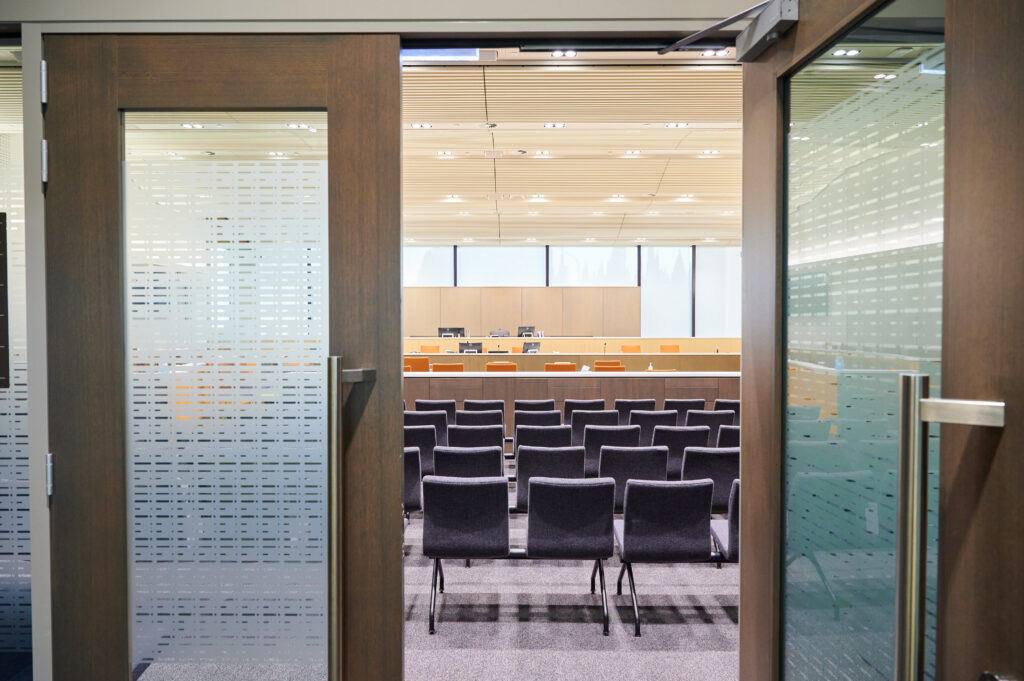 Justice Sector Education Program – Education and Training for the Justice Sector on Family, Domestic and Sexual Violence
This new NJCA judicial education program will deliver an understanding of the nature and impact of sexual assault, including First Nations peoples' experiences of sexual assault, and the importance of adopting a trauma-informed approach to practice (the Program). The Program rationale is to enhance the capability of judicial officers to engage with perpetrators, complainants, victims and survivors of sexual assault, families and communities more effectively with a view to improving entrenched trial practices and out of step narratives.
The Program will consist of various experiential learning activities, both in person and online, including workshops, seminars, and training sessions. These activities will be designed to provide a comprehensive understanding of sexual assault and its impact, including the social contextual issues surrounding it such as rape myths and stereotypes. The Program will focus on building judge-craft skills as well knowledge and understanding of the impact of trauma on individuals and communities, using trauma-informed language, and developing culturally sensitive approaches to engaging with complainants from diverse backgrounds.
Being Judge-Led, the NJCA has the advantage that the program design will be relevant, comprehensive yet accessible. We build judicial education and training programs that are world-class programs to develop skills and capabilities for judicial excellence within an Australian judiciary. This Program will make a significant contribution to the justice sector's efforts to address sexual assault in Australia over the next five years.